Trusted Experts: moving you forward.
OUR STORY
History
Log Nation was founded in 2018 in Tampa, Florida. Log Nation is a certified Service-Disabled Veteran Owned Business (SDVOSB) composed of a team of trusted expert that have over 31 years' experience solving complex problems and enabling government success over a range of operations and applications including: equipment, logistics, operations, supply chain optimization and sustainment.

Our team is composed of senior logistics personnel that are subject matter experts in acquisition logistics, equipment procurement, and supply chain management.

As professional logistics experts we take pride in supporting our nation's most senior DoD leaders advising and providing input for presentations to the Office of the Secretary of Defense, the Joint Staff, Service Departments, Geographic Combatant Commands, functional supporting commands, interagency, and multiple host nations.

Our client base is broad to include Department of Defense (DOD), US Federal Agencies, States and Federal Governments, and various host nations in the areas of logistics, sustainment and distribution.

We have the ability to conducts direct coordination with academia, industry and government officials at the local, state and national level.

We are trusted logistic experts who solve emerging supply chain sustainment and distribution challenges with tremendous skill in managing complex joint and multinational logistics support to DOD and other government agencies.

Most recently, Log Nation provides our nation's senior logistics leaders advice on the sustainment, readiness, and operational deployment of over 500 programs and projects with $87.3B in funding and 153.6K in contracting actions. During the national pandemic, Log Nation has advised our nation's leaders on COVID PPE procurement and distribution for a national response.

Log Nation advises senior foreign military sales leaders who successfully manage more than 5,000 cases in over 150 nations. These cases have a total value of more than $177B.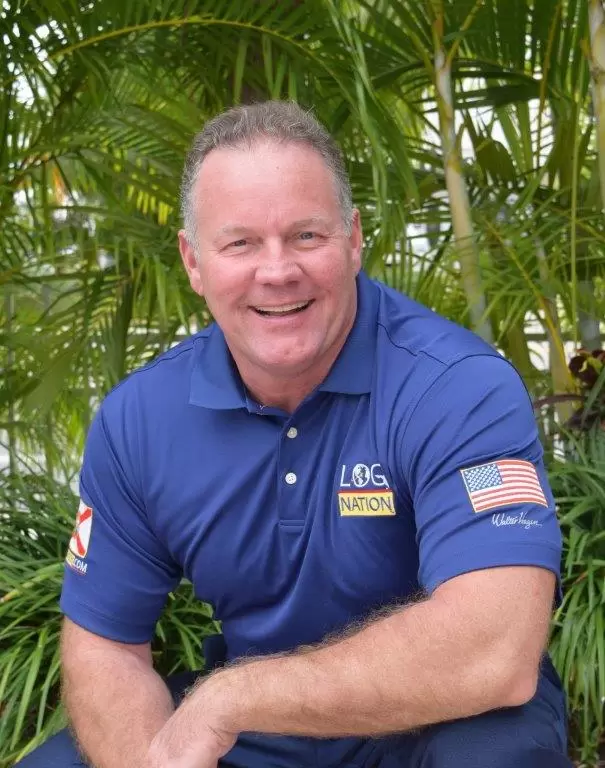 Get in touch
We at Log Nation know that finding the advice and guidance to meet your logistical and sustainment needs is a choice not to be taken lightly. That's why we offer free consultations to walk together through your requirements, needs, the scope of your goals, and your budget.